Finding Ocean Isle Vacation Rentals by owner – About the Website and About Us
Welcome to www.oceanislerentals.com.  This web site offers owner direct Ocean Isle vacation rentals (plus one in Southport).  We have been doing owner direct vacation rentals for over 20 years at Ocean Isle Beach.
This site is the best place to find an Owner Direct Vacation Rental at Ocean Isle Beach without having to pay extra fees or service charges.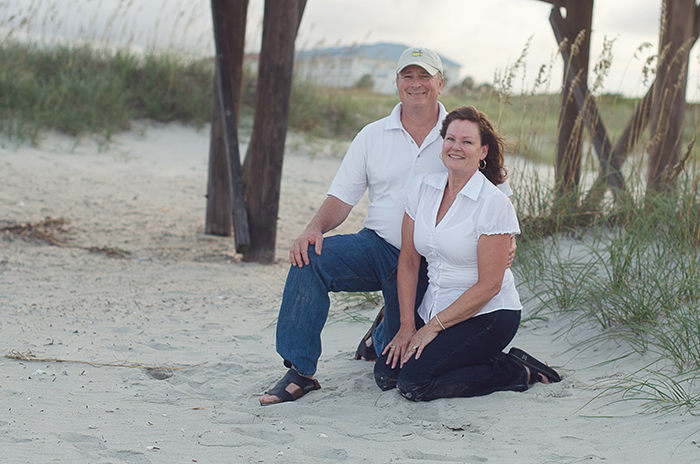 At this site you will find a variety of properties, many with extra amenities not normally included with a vacation rental.  Owner direct, always.  Better value, better service.  Email us today at oir@oceanislerentals.com or text us at 704-467-4077
This web site was started by Marc and Sharon Weibel of Concord, NC in 1999 with the objective of renting our newly acquired canal waterfront cottage at Ocean Isle. Shortly thereafter, we added other properties to the group owned by others from our hometown in the metro Charlotte, NC area. Our group has grown as we have added other properties owned by people we have met at OIB over the years.
We function as an advertising and "extra value added" referral service, helping vacationers find the best property that works for them at the best price. Our service is very unique. Our group is small, but has variety and covers all the price points. The owners in our group strive to go the "extra yard" with fully equipped homes and the extra amenities.  Here are a few- ping pong tables, pool tables, golf carts, kayaks, bikes, and paddle boards. All properties in the group have wi-fi and high speed internet.
We are grandparents (7x) and own the home at 37 Moore St. (click on this link to go to our page). We have been visiting OIB regularly since 1981.  We love Ocean Isle Beach and are confident you will love OIB, as well.
The web site is today managed by both Marc Weibel and Kendall Dunlap.  Marc is a North Carolina licensed real estate broker and Broker-In-Charge for oceanislerentals.com.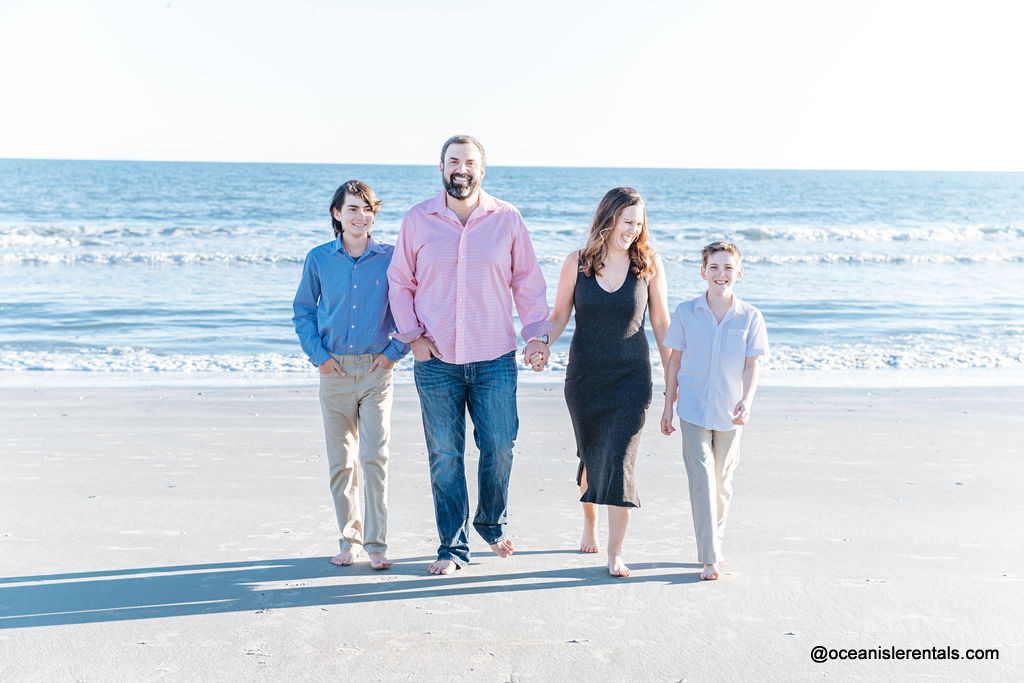 Kendall Dunlap, of Fort Mill, SC, has been with oceanislerentals.com since 2016.  Kendall is the owner of the 123 Via Sound Side on oceanislerentals.com – here is the link https://oceanislerentals.com/project/123viasoundside  Kendall is a mother of 2 and has also been a regular visitor to OIB since the 1980's when her parents purchased a canal home on Scotland St.
The Kendall and Marc Team at oceanislerentals.com handles all initial vacationer inquiries. Both of us know OIB well from end to end.  We know Ocean Isle Vacation Rentals and the many things one should know about renting.  We are experienced property managers.  We have vast experience with all vacation renter issues and owner issues. After initial communications, we put vacationers directly in touch with the owners, but remain available. All owner-related communications will be directly with Kendall or Marc.  Finding Ocean Isle Vacation Rentals by owner can be tricky and we can help make this easy for you, while saving you time and money at the same time.
We have a Facebook Group we manage where you can find other owner direct rentals in addition to the ones on this site.  The Facebook Group is more of a public service bulletin board.  Here is the link: https://www.facebook.com/groups/oceanislerentals – A great place to find Ocean Isle Vacation Rentals directly with owners.  To enjoy the benefits of the Facebook Group, since it is a private group, you will need to request to join.  The Group is 1000's strong with many owners and vacation seekers alike.
Give us a try by emailing and the Kendall/Marc team at OceanIslerentals.com promises to do a great job for you, whether you are an owner or a vacationer seeking Ocean Isle Vacation Rentals. 
PS- Sharon and Marc also own a vacation rental home in the historic riverfront community of Southport  Our home at 205 E. Brown St is just a 5 minute walk from the waterfront, restaurants, and shops.  Check it out at www.mysouthportvacation.com